Pastoral care at LVC
As a smaller secondary school, the care and support on offer to students is a strength at Linton Village College. Each student is a member of a horizontal tutor group within a vertical House. Our Houses are called: Discovery; Endeavour; Pioneer and Voyager. These are led by:
DISCOVERY
Adam Pelly, Head of House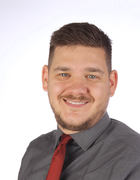 Nicole Stoddart, Deputy Head of House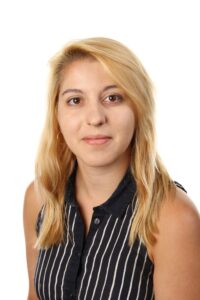 ENDEAVOUR
Danielle Darvill, Head of House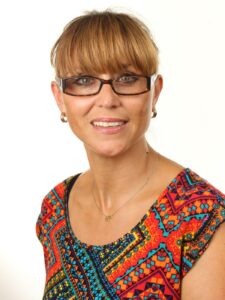 Alex Ford-Compton, Deputy Head of House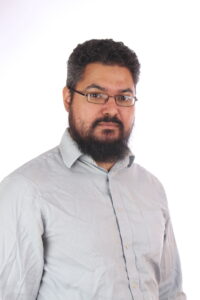 PIONEER
Nichola Addley, Head of House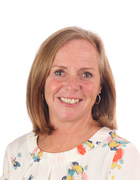 Jemima Price, Deputy Head of House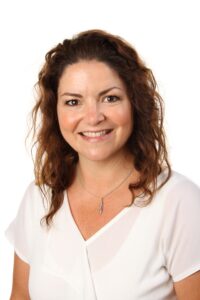 VOYAGER
Louise Keen, Head of House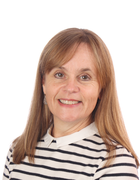 Kellie London, Deputy Head of House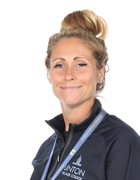 The form tutors play an integral role in offering pastoral care and supporting educational success, and they are the first point of contact for parents/carers. A Support Hub houses the four Heads of House and a range of other colleagues with specific pastoral expertise including an inclusion and safeguarding team, well-being mentors and a counsellor. This team works in partnership with the SEND team in our Henry Morris Centre along with external agencies where appropriate.
Our Linton Learner attributes: ambitious; caring; curious; independent; reflective and responsible underpin the ethos at the College. These attributes are used across the College to foster a relational community.